IDEAsarja – IDEAseries
INSPIRATIONAL COACHING AND FUNDING OPPORTUNITIES FOR NEW BUSINESS IDEAS.
The IDEAseries* helps make new business ideas a reality. Do you have a new business idea that could benefit from funding and expert coaching?
*In Finnish, IDEAsarja
Linna Business Development is looking for the next business success story! The IDEAseries programme runs four times each year.
Part of the Linna Business Tournament*, the IDEAseries offers you the opportunity to win a business development grant worth EUR 2500. The grant is intendedto help you develop your business idea and drive it forward to success. And it only gets better! As well as the chance to pitch your business idea at the IDEAseries Pitch Day, you could see your business securing a place on the Linna Business Tournament and winning the EUR 5000 top prize!
*In Finnish, Linnan Business Turnajaiset
And that's not all! The whole development programme is free-of-charge for the selected businesses.
The IDEAseries is a business service provided by the City of Hämeenlinna, aimed at local businesses, entrepreneurs, and start-ups looking to develop a new business concept. The IDEAseries was previously called Linkroom.
---
IDEAseries schedule 2022
The IDEAseries events are held at the PARKKI Business Park, which can be found at Raatihuoneenkatu 21-23,13100 Hämeenlinna, Finland
Round 1
Coaching 1. – 3 February, 9-11.30 am
Coaching 2. – 17 February, 9-11.30 am
Pitch Day – 3 March, 9.00 am
Round 2
Coaching 1- 19 May, 9-11.30 am
Coaching 2 – 2 June, 9-11.30 am
Pitch Day – 6 June, 9.00 am
Round 3
Coaching 1 – 29 September, 9-11.30 am
Coaching 2 – 13 October, 9-11.30 am
Pitch Day – 27 October, 9.00 am
Sign up for the Linna Business Tournament's IDEAseries here!
---
Who is the IDEAseries for?
•Have you got a business idea but no company yet? Are you new to business or part of a start-up company? Or maybe you're an established entrepreneur looking to revitalise or reinvent your business? If the answer to any of these questions is "yes", then the IDEAseries is for you!
•You can sign-up even if you are only at the start of your business journey. You'll get the chance to test your idea, see what works and what doesn't, and be given the extra push you need to drive your idea towards the finish line.
•Do you want to pilot a new product or gain momentum for further product development or marketing? Our experts are on hand to support your business growth and connect you with a range of funding sources.
---
So, you're ready to join the competition – what's the next step?
You can submit your application for the IDEAseries during one of the four annual application windows. Sign up for the IDEAseries here! Your idea doesn't need to be final, as you can continue to develop it throughout the coaching.
Take part in the coaching and refine your business idea with the help of our experts at Parkki Business Park. The coaching culminates in a Pitch Day, with a EUR 2500 grant on the table for a maximum of five pitchers who succeed in impressing the judging panel. The two most impressive Pitch Day participants will secure their place in the final of the Linna Business Tournament's IDEAseries.
Shine like a business star in the Linna Business Tournament final and lay claim to the IDEAseries top prize of EUR 5000!
---
IDEASERIES Entry criteria and rules
Your business idea can still be quite unpolished at the application stage. You will develop your business idea throughout the coaching, until the final version is ready to be presented to the judges at Pitch Day. Business idea entries are evaluated against three criteria:
1. NOVELTY – Does the business idea and/or its commercialisation potential have a fresh approach?
2. EXPERTISE – Does the applicant or the team behind the idea have a credible ability to turn the idea into sustainable, profitable business operations?
3. GROWTH POTENTIAL – Do the application and business idea demonstrate a clear potential for growth?
The IDEAseries is open for individuals who live, work, or study in Hämeenlinna, Hattula or Janakkala, or whose business ID (y-tunnus) is registered in any of these municipalities. Please note that only residents of Hämeenlinna are eligible for the EUR 2500 grant.
---
---
Get in touch!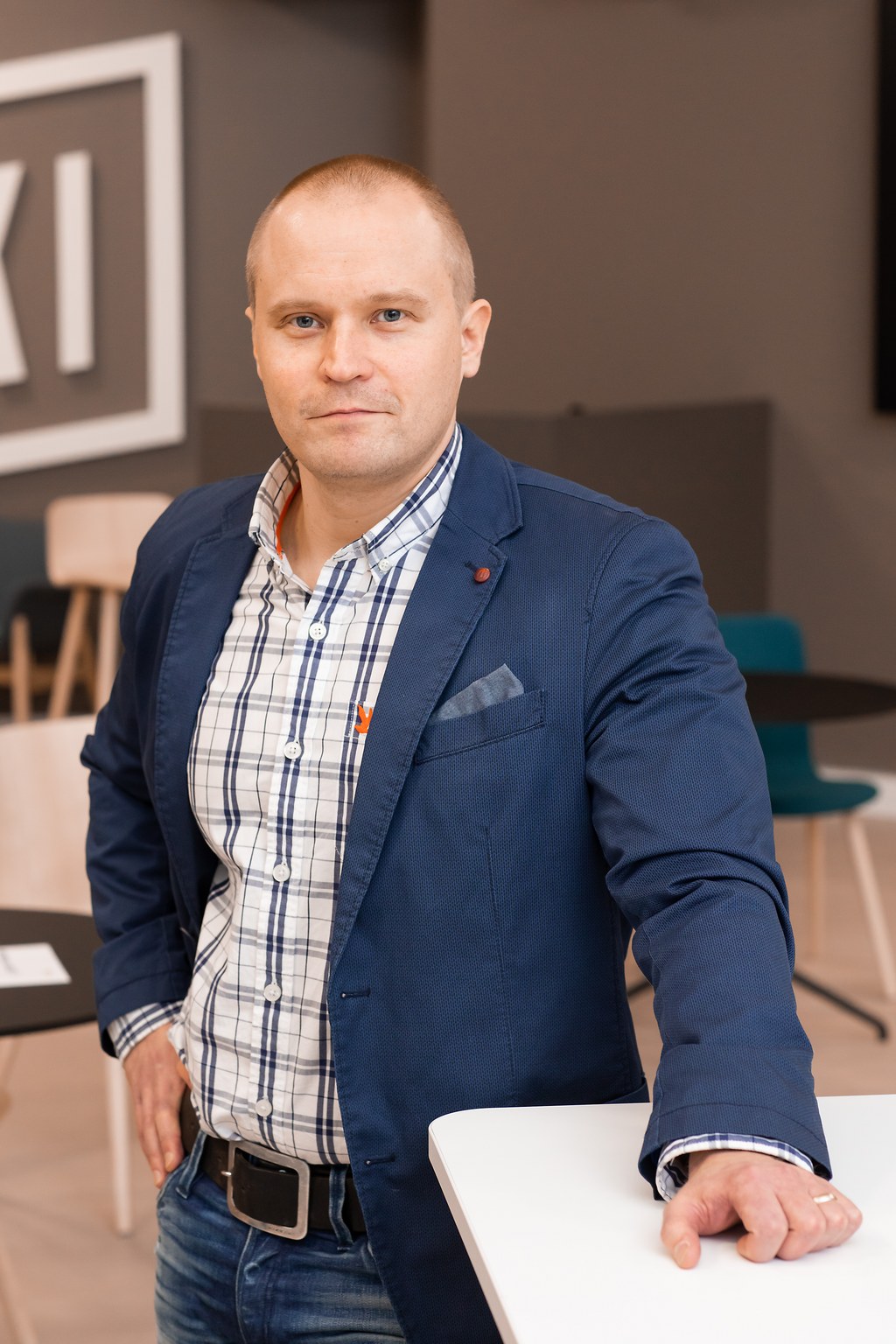 ANTTI MIKKOLA
Business and Community Manager
Linna Business Development
+358 44 771 0055
antti.mikkola@linnan.fi
---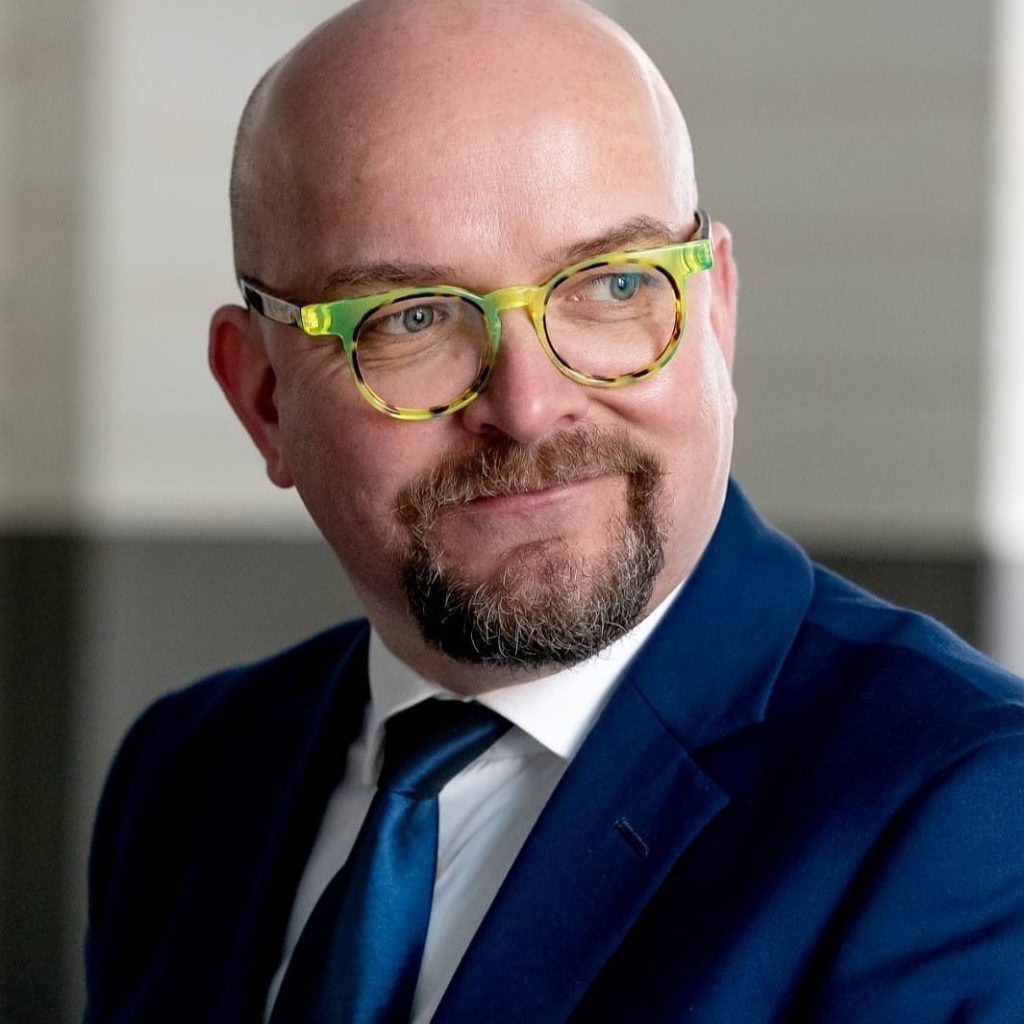 MARKO AHTIAINEN
Toimitusjohtaja, yritysneuvoja
Hämeen Uusyrityskeskus ry
+358 50 301 9009
marko.ahtiainen@uusyrityskeskus.fi
---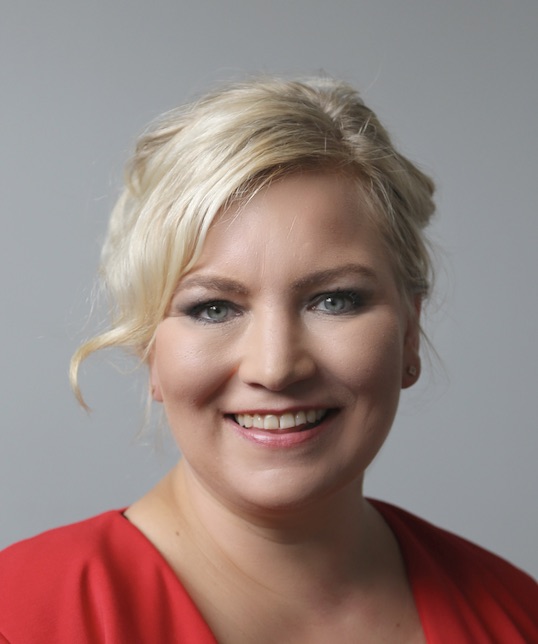 PETRA PULKKINEN
Asiantuntija/valmennukset
+358 50 535 2776
petra.pulkkinen@crazytown.fi