Kasvusarja – Growthseries
Linna Business Tournament 2021 – GROWTHseries coaching now under way!
The GROWTHseries is for businesses in Hämeenlinna aiming for revitalisation and growth in the travel and tourism sector. Is your business ready to develop the concepts needed to succeed in an ever-changing business landscape? Through the support provided by the GROWTHseries, we help the tourism industry rise to and overcome both current challenges and those lurking over the horizon. Our team of GROWTHseries experts will help your business refine a new concept into one that will drive your business forward to success!
---
CROWTHseries schedule 2022
8 April – Linna Business Tournament launch event
26 April – Coaching
20 May – Coaching
End of August – Coaching (tba)
22 September – Coaching
2 November – Coaching
9 November – Preparing for the tournament final
24 November – Linna Business Tournament final
---
Is your business ready to join the Linna Business Tournament's GROWTHseries in 2022?
Who is the series for?
Do you want to develop your existing business or explore a new area of operations? Do you need coaching and digital development support to polish a new business idea? We can help you develop your own concept and grow your business networks!
---
How to sign up
Application for the 2022 GROWTHseries opens on 16 December 2021.
The GROWTHseries' tourism panel processes the applications and selects the businesses for the 2022 programme by March 2022.
The selected businesses take part in group coaching exercises and develop their new service concept with the help of a coach and a team of external experts.
Participation in the Linna Business Tournament's GROWTHseries.
The judging panel awards business growth grants worth a total of EUR 30,000!
---
Who can participate?
The GROWTHseries is intended for existing businesses and organisations who have a new business idea. Participation is open to organisations with a new idea, a service concept, or those who want to drive an established area of business operations in a new direction. The ideas and new areas of business must be oriented towards and support tourism in Hämeenlinna.
Have you identified a new market opportunity? How can you leverage its potential to make it a commercial success? Your idea must respond to the disruption caused by the coronavirus pandemic and the changing needs of your customers. You can apply to join the programme even if you are an experienced entrepreneur or a consortium of several players.
Within the GROWTHseries, tourism refers to the production of services and experiences for residents of Hämeenlinna (local tourism) or tourists from out of town, with the services and experiences mainly being used for leisure purposes, holiday recreation, or in the B2B (business-to-business) sector.
---
Making the most of this opportunity
1. Innovate
Do you have a business idea or development need? Go ahead and apply for the programme! Even if your initial idea is quite rough, you'll be able to polish it during the coaching. You can apply as an individual or as a team. You can also add to your team later on. The coaching can be used to come up with a completely new business concept or to develop an idea you already have up your sleeve. The only disclaimer is that your idea must be fresh and innovative!
2. Develop
Take your idea to the next level! You will be supported in four workshops/coaching sessions and through one-to-one coaching from a professional. You will also receive personal help in-between the four workshops/coaching sessions. This will help you refine your idea and prepare you for taking the next step.
3. Pitch
You will pitch your polished business idea to the GROWTHseries judging panel in December 2022 . Your pitch and any supporting materials you produce must explain the opportunity you are presenting, the innovative aspects of your solution, and how you will use the funding. The judging panel will award 6 grants of EUR 5,000 to the winning applicants to help make their ideas a reality.
4. Deliver
Using the funding, you will commercialise your business idea over the next 8 months. We will be on hand to coach and support you throughout this stage of your journey. The GROWTHseries support is intended to act as a catalyst and a platform around which you can secure other sources of funding and develop strategic partnerships.
---
A few example ideas to inspire you!
To be a successful applicant, you are challenged with identifying and pitching a totally new tourism concept, the opportunities it will generate, and how you will put your idea into practice. Consider the following questions to get your creativity flowing.
How can we adapt our current service to meet the needs of individual tourists rather than the groups we are used to working with?
How do we capitalise on the growing interest in getting out and about in nature, and what nature-based tourism services can we offer?
How do we deliver safe events and activities?
What new approaches can we take to ensuring the sustainability of our tourist experiences?
How can we leverage digital services and platforms?
How can we improve the way clients find our services, how we sell, and how clients buy?
What do B2B events look like in a post-COVID world?
What added-value services can we co-produce around an area that interests us?
What kinds of new experiences are attractive to customers in urban and/or rural environments?
How can we collectively benefit from the cultural package offered by Häme Castle and the region's various museums and manor houses?
What new products work on the international market?
---
Entry criteria and rules
Business idea entries are evaluated against three criteria.
1. IMPACT – How does your idea impact Hämeenlinna's revenue from tourism and your own business's growth?
2. INNOVATION – Does the business idea and/or its commercialisation potential offer a fresh and innovative approach?
3. EXPERTISE – Does the applicant or the team behind the idea have a credible ability to turn the idea into sustainable, profitable business operations?
The GROWTHseries' tourism stream is open to existing Hämeenlinna businesses with a valid business ID (y-tunnus).
---
Get in touch!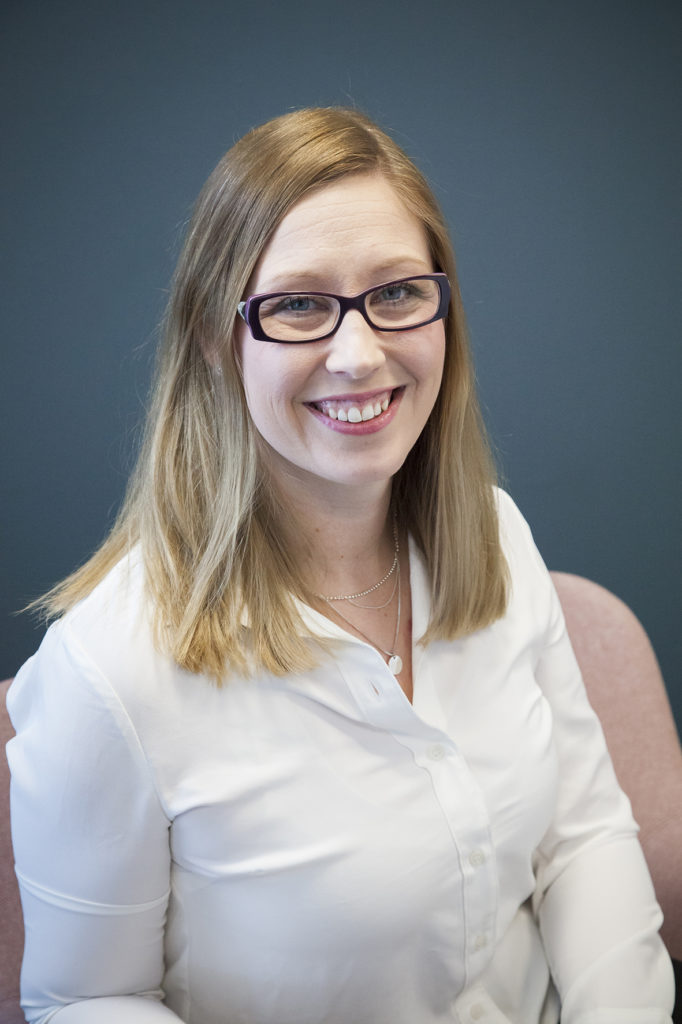 OUTI MERTAMO
Matkailuasiantuntija
+358 50 434 7873
outi.mertamo@linnan.fi